Cosmetic Dentistry – Roseville, CA
Cosmetic dentistry is the art and science of creating a stunning, beautiful smile from whatever clients walk in with. Roseville Star Dental is well known for its skill in making such brilliant smiles, in its patient care, and excellent customer service. Our Roseville Cosmetic Dentistry facility brings in clients from all backgrounds very frequently, making them not only popular, but trusted, and for a good reason. There's no reason to turn to any other cosmetic dentistry, as Roseville Star's reputation guarantees they'll give you only the best of the best.
Roseville Star Dental's cosmetic dentist seeks to provide clients with the most excellent dental care available. This is why they keep a sophisticated dental facility fully stocked with all the latest cosmetic dentistry technology, and it is why their cosmetic dentist is one of the best trained in the industry. At the end of the day, you want to know that the men and women working on your teeth not only know what they're doing but are leading the others in learning – and that is exactly what Roseville Star Dental does.
Roseville Star's cosmetic dental services are wide ranging. Clients who need procedures as simple as teeth whitening have been pleased, and others with issues requiring reconstructive cosmetic dentistry services and patients with chipped or broken teeth have also found Roseville Star Dental of Roseville, CA to be a great choice in addressing their cosmetic dental needs.
Many people find themselves in need of cosmetic dentistry for different reasons. These can include poor dental hygienic habits, traumatic injury, or even issues as impossible to control as inconvenient genetics. Luckily, Roseville Star recognizes all of these as legitimate reasons for people to seek our cosmetic dentist, Dr. Karan Pannu, for assistance.
In many cases, Roseville Star does not only help with problems needing cosmetic dentistry solutions but also succeeds in reducing a client's discomfort if their dental problems were causing pain. Many of these people underwent full or partial mouth reconstruction, procedures that strive to improve both the looks and health of a patient's smile via a special combination of surgical techniques.
When it comes to cosmetic dentistry, it's difficult to find a service that will leave you as pleased as Roseville Star would. Their expertise, experience, and customer service all serve to make them one of the best services you're likely to find, ensuring you'll not only be pleased with what they give you, but able to smile to show everyone that you are.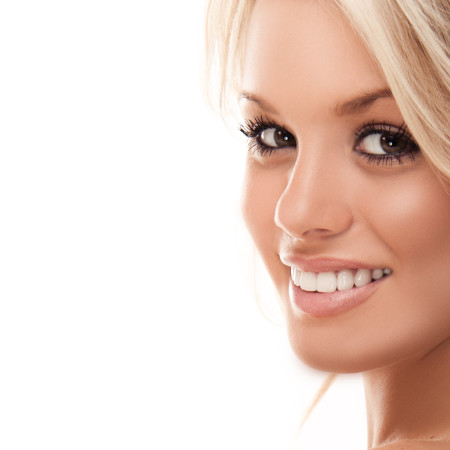 Full Month Reconstruction
If you've spent a long time living with mouth pain or feeling insecure about some missing, isn't it time to make a change? Full mouth reconstruction will not only help you feel better about how you look, it'll also improve your dental health. That's because full mouth reconstruction doesn't just replace missing or broken teeth. It also restores the function of your jaw and gums, the supporting structure of your mouth. The end result is a mouth that looks and works the way you need it to!
There is no single definition of a smile makeover, veneers. Each one is individual. Our cosmetic dentists use their technical skills and artistic abilities to give you a smile that is beautiful and natural-looking as well as healthy.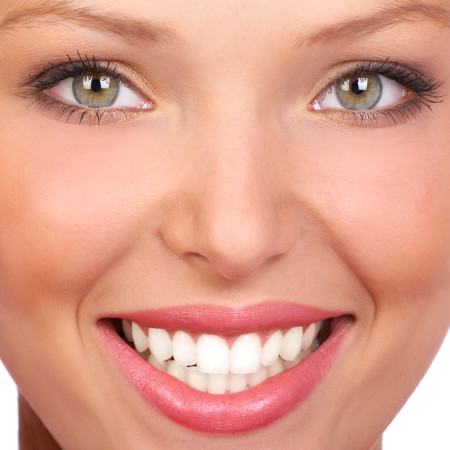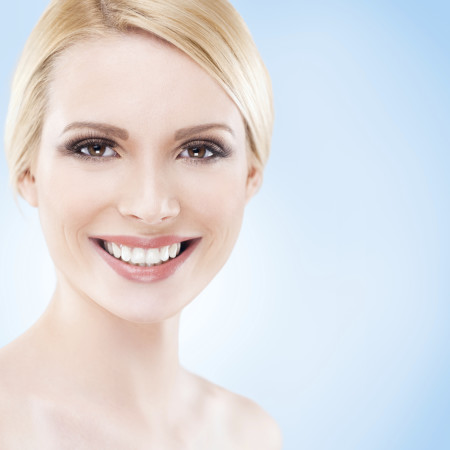 Composite resins, or tooth-colored fillings, provide good durability and resistance to fracture in small- to mid-size fillings that need to withstand moderate pressure from the constant stress of chewing. They can be used on either front or back teeth. They are a good choice for people who prefer that their fillings look more natural.
For anyone who has functional trouble due to a missing tooth or teeth (such as problems with chewing) or simply wants the self-confidence that comes with a perfect smile, dental implants are a great idea, and our implant dentistry in Elk Grove service can help you get what you want and need. The very first day you walk in, you'll be treated to a comprehensive talk regarding what you want and what you need, and from there, you'll map out how you'll get all of it done. This way, you can enjoy a fresh smile for less money and with less trouble than you'd have elsewhere. So give Laguna Star Dental a call – you won't regret it.