Family Dentistry – Roseville, CA
We are a family dentist located in Roseville, Ca. Our practice focuses on Family Dentistry and providing preventative dental care for your whole family. From children to adults, our staff has the skills and expertise to ensure your next visit, is both friendly and accommodating. We feature a state of the are Digital Dental X-ray machine that produces less radiation exposure than traditional dental x-rays. We also have the ability to perform oral cancer screenings with our Velscope technology.
Upon arrival, you will greeted by our fun and friendly staff, who's goal is to greet you with a smile and accommodate all of your family dentistry needs. If you are new patient, you will be asked to fill out our intake form, which are is available for download on our website.
After being greeted you will accompanied by one of dental professionals to an examination room. We will take some digital x-rays of your teeth, using Gendex Digital Dental x-ray machine. Our family dentist, Dr. Pannu, will come into the examination room and go over your x-ray results and then proceed to inspect your teeth for any forms of decay.
After your examination with the Doctor, our hygienist will perform a thorough dental cleaning and apply polish on your teeth. If everything is up to par, we will see you again in (6) months for your next regularly scheduled dental visit. In the event you need more work, our front desk will get you back on the schedule to address any remaining dental issues you may have. At Roseville Star Dental, we take a modern approach to Family Dentistry and spare no expense, when it comes to servicing your smile.
Call the office today and get an appointment scheduled right away.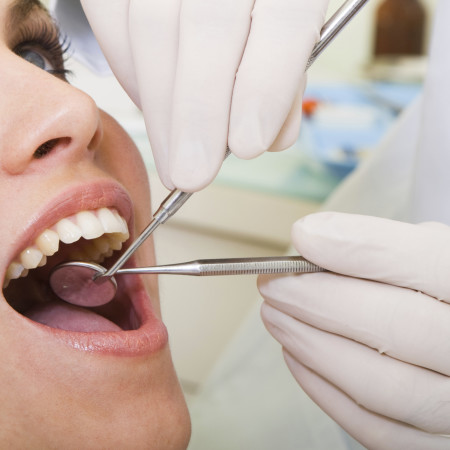 Did you know that gum disease – and not the aging process – is the leading cause of tooth loss in adults? Good oral health habits and a healthy lifestyle can help you keep your gums healthy and your smile bright for a lifetime. Developing a simple daily routine of brushing, flossing and eating a balanced diet with plenty of fruits and vegetables is important regardless of age.
Pediatric Dentistry is an age-defined specialty that provides both primary and comprehensive preventive and therapeutic oral health care for infants and children through adolescence, including those with special health care needs.