Invisalign – Roseville, CA
Invisalign – A clear, custom-fabricated device used for straightening teeth. These retainers are designed to gradually realign teeth and aremeant to replace traditional braces. Cosmetically, invisible retainers are more appealing because they are difficult to notice, makingthem particularly popular among adults who wish to straighten their teeth without the use of traditional metal braces. Such retainersare easily removed during eating and tooth brushing.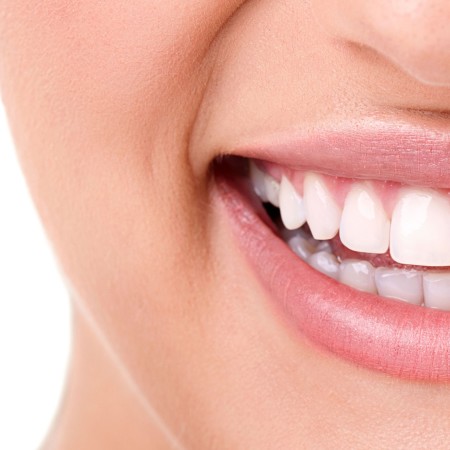 Straight teeth help an individual to effectively bite, chew and speak. Straight teeth contribute to healthy teeth and gums. Properly aligned teeth and jaws may alleviate or prevent physical health problems.
It contributes to self-esteem, self-confidence and self-image – important qualities at every age. A pleasing appearance is a vital component of self-confidence. A person's self-esteem often improves as orthodontic treatment brings teeth, lips and face into proportion. In this way, orthodontic treatment can benefit social and career success, as well as improve a person's general attitude toward life.
There was a time when misaligned or crooked teeth meant years of wearing metal braces, elastic bands, headgear and more. Fortunately, technology has improved over the past several years. Metal braces are smaller and often work more quickly, and other options have made metal a thing of the past for some patients.